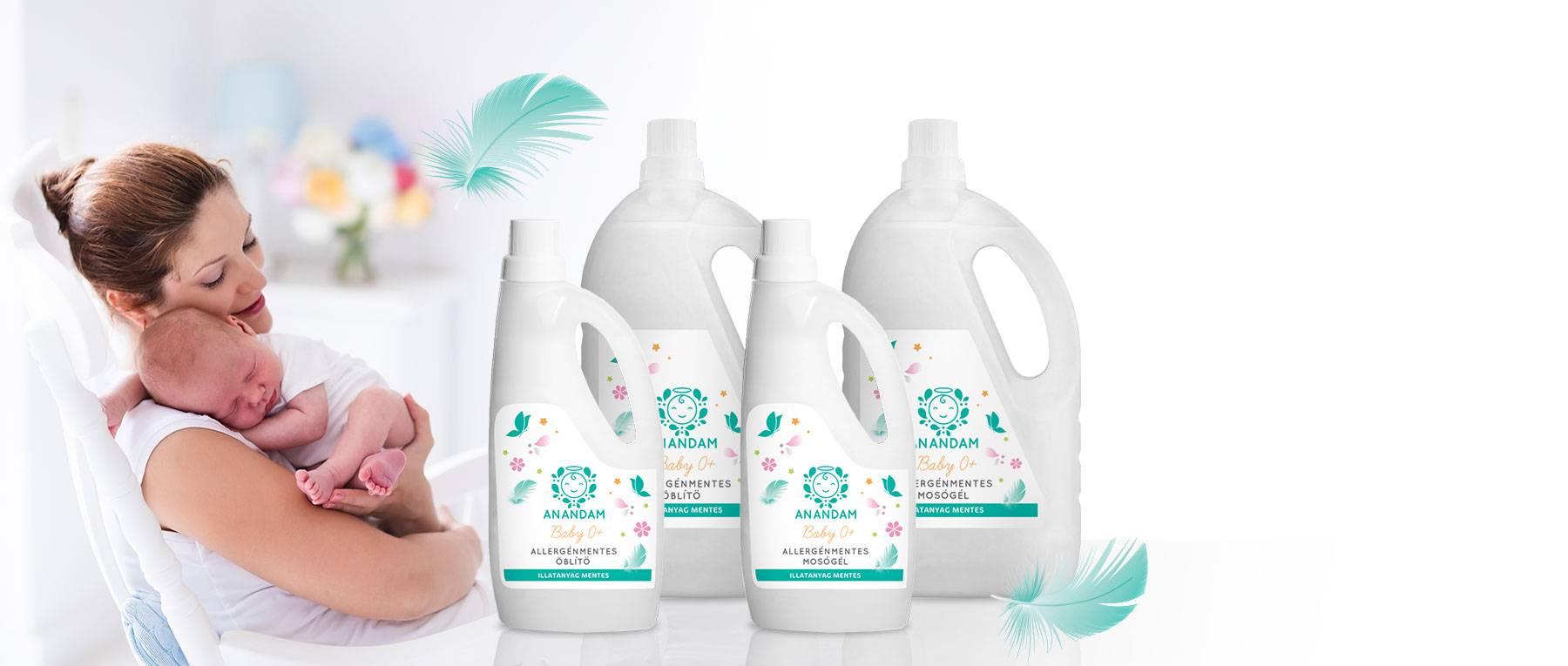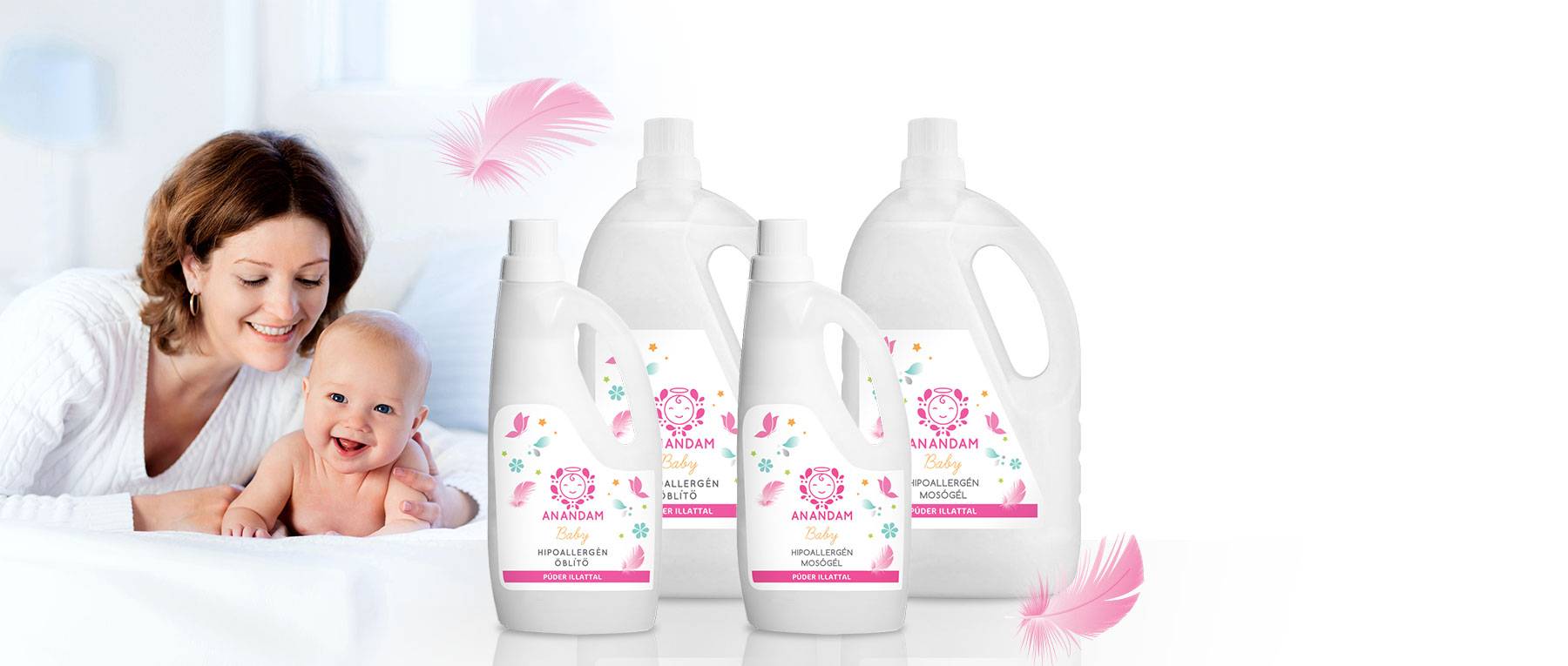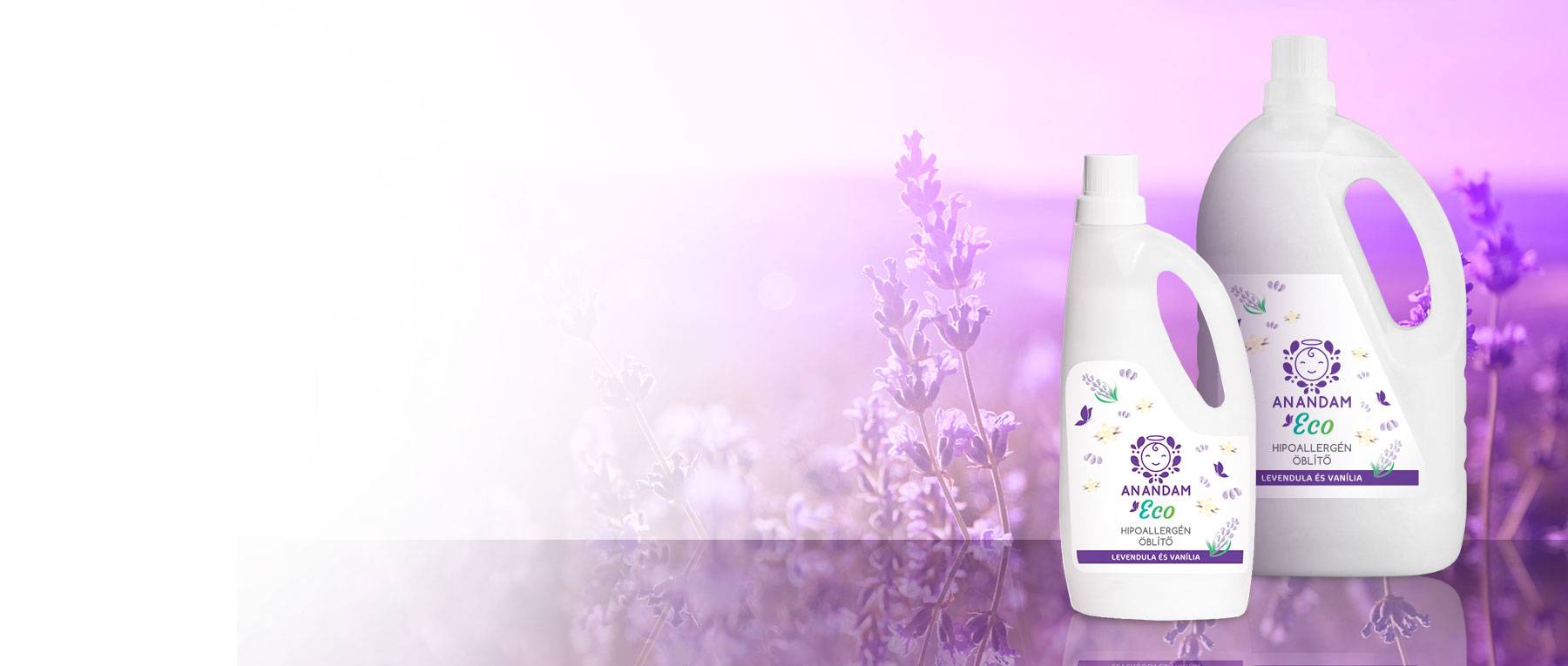 Mild detergents for the sensitive
Hagyd, hogy a tavasz egyik
legkedveltebb illata,
a cseresznyevirág
öleljen körbe
Slightly sweet, fresh scent
Mild detergents for the sensitive
Gentle
Detergents
for the protection
of sensitive skin
Mild detergents for the sensitive
Universal washing gel with excellent washing effect
Skin and environment friendly
with natural active ingredients
With a fresh, green scent
Mild detergents for the sensitive
Fluffy clothes
from the Baby's
third
month
With mild baby powder scent
Mild detergents for the sensitive
Awaken your senses with the scent of lavender and vanilla!
Lavender calms the body and soul, helps you relax.
Vanilla brings you good mood and warms your heart.
---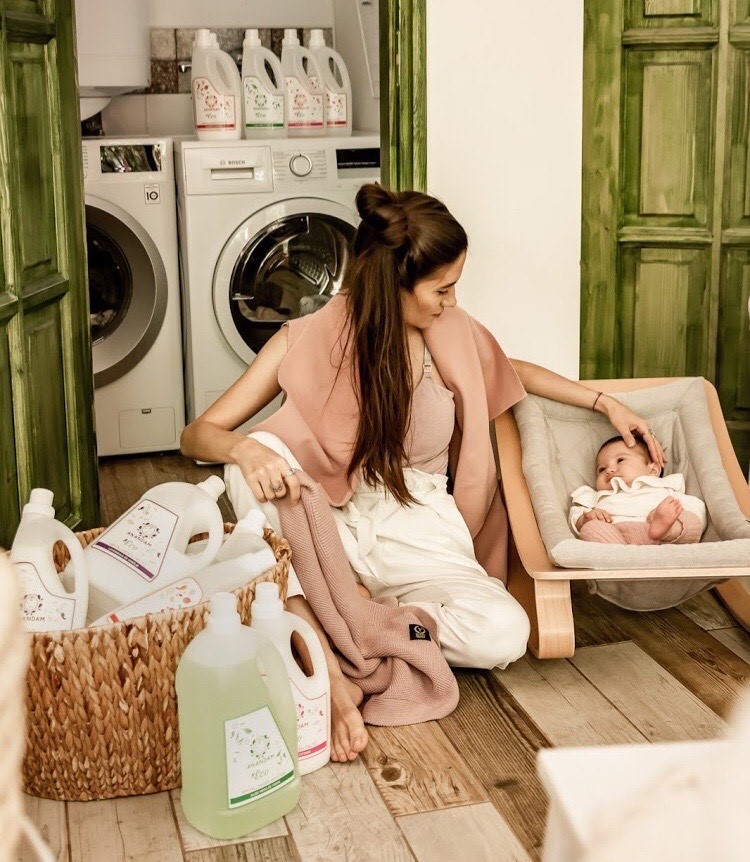 We got to know Rebeka as our enthusiastic customer, and we met thanks to Instagram. Rebeka discovered the brand product by product. In the meantime, we got to know each other, thanks to which we found common values ​​and friendship
Love and humility towards nature are also important for Rebeka, where cleanliness and chemical-freeness have particular importance, since she lives her daily life with her family in love, which is the source of energy, joy and health.
"I feel myself a truly happy and complete person since raising children and a garden."
Rebeka is a caring mother, loving wife, wonderful friend. We are grateful to her for leading the way as an example of love for nature and helping all those who also wish to follow this path.
---
---
Find your favorite detergent
---
---
Discover our popular products
---
---
Dive in the magic of scents
---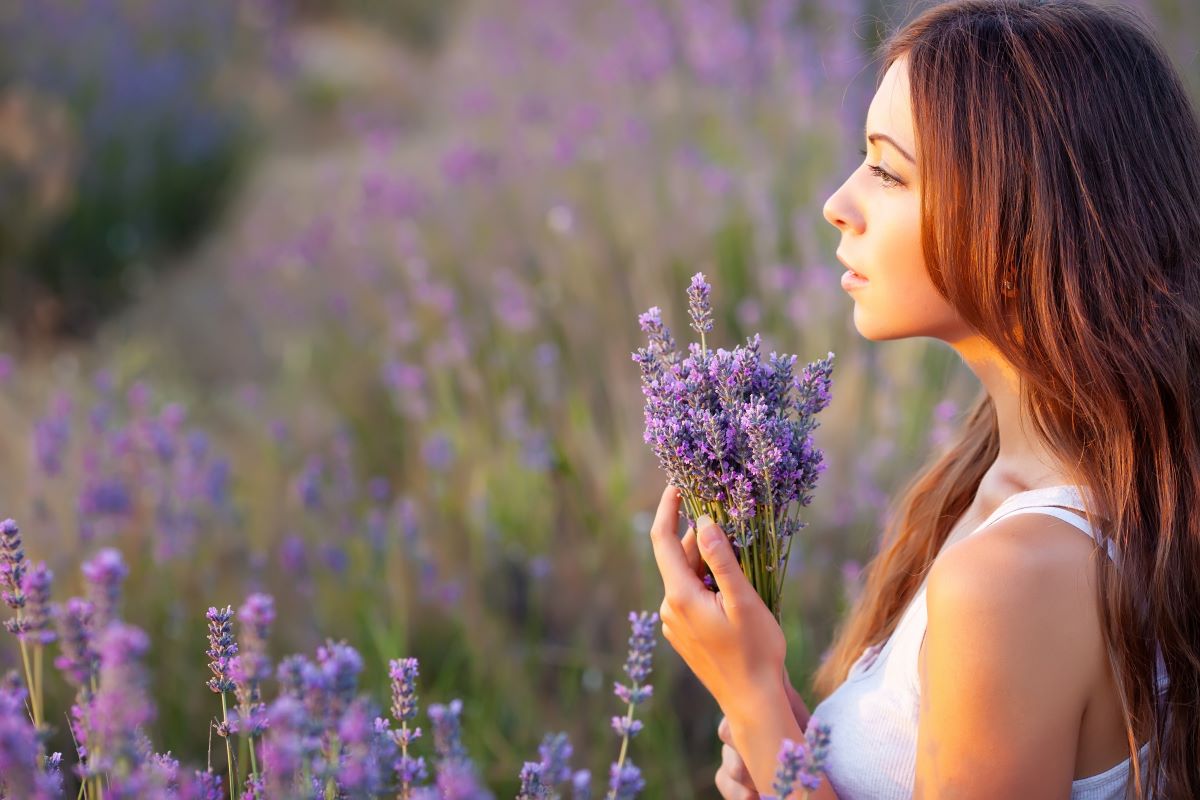 ---
Discover our lavender-scented products!
---
---

Dear Mother!
We would like to congratulate you from the bottom of our hearts! We wish you good health and a joyful baby expecting periods, and if you are already babysitting, many happy moments with your baby!
Another good news is that you can shop in our webshop with a 20% discount if you have a BABAMAMATUDAKOZÓ card. You can inquire a card here for free.
You just need to apply for the www.babamamatudakozo.hu site.
---
We recommend with good heart the FloraMiniWash service!
Flora MiniWash is a real baby carriage spa: they clean, disinfect and care for your baby carriage to make it hygienic and beautiful. Their stroller washing service was created to help families who want their child to spend their days in a clean and hygienic environment. As part of their professional service, they will take over your stroller, clean, disinfect and dry it with baby-friendly, high-quality products and expertise in their MiniWash shop, and repair it on request. When you get it back, your baby carriage will be shiny, clean and sanitized. If required, a replacement baby carriage will be provided for the duration of the cleaning.