---
---
Rays,Of,Sunlight,In,A,Misty,Forest,In,Autumn,,A
---
Rays,Of,Sunlight,In,A,Misty,Forest,In,Autumn,,A
---
---
Find your favorite detergent
---


---
Discover our popular products
---
---
Dive in the magic of scents
Scents affect us in a special way, as we can associate experiences and emotions with each scent and then recall them.
Lavender soothes the body and soul, helps you relax, while vanilla improves your mood and warms your heart.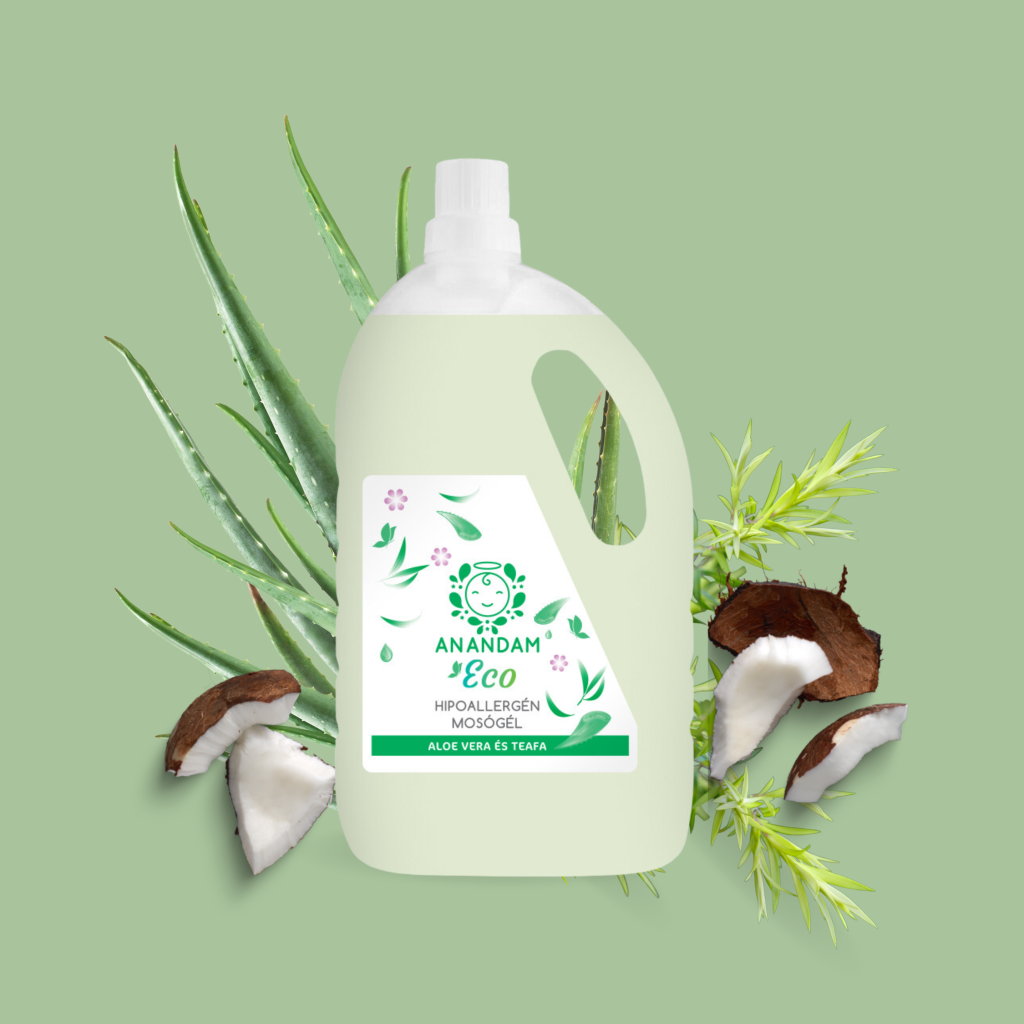 Az Aloe Vera illata megnyugtatja az elmét és jó hatással van a kedélyállapotra. A Teafa puha, balzsamos, zöld illatú, mely egyensúlyba hoz, erőt ad és felfrissít.
---
The scent of roses creates an intimate, peaceful, pleasant atmosphere and has a good effect on soul. Lemon has a refreshing effect and creates a joyful atmosphere.
Cherry blossom is the scent of delicacy, tenderness, romance and purity.
---
---
---

Dear Mother!
We would like to congratulate you from the bottom of our hearts! We wish you good health and a joyful baby expecting periods, and if you are already babysitting, many happy moments with your baby!
Another good news is that you can shop in our webshop with a 20% discount if you have a BABAMAMATUDAKOZÓ card. You can inquire a card here for free.
You just need to apply for the www.babamamatudakozo.hu site.
---
---