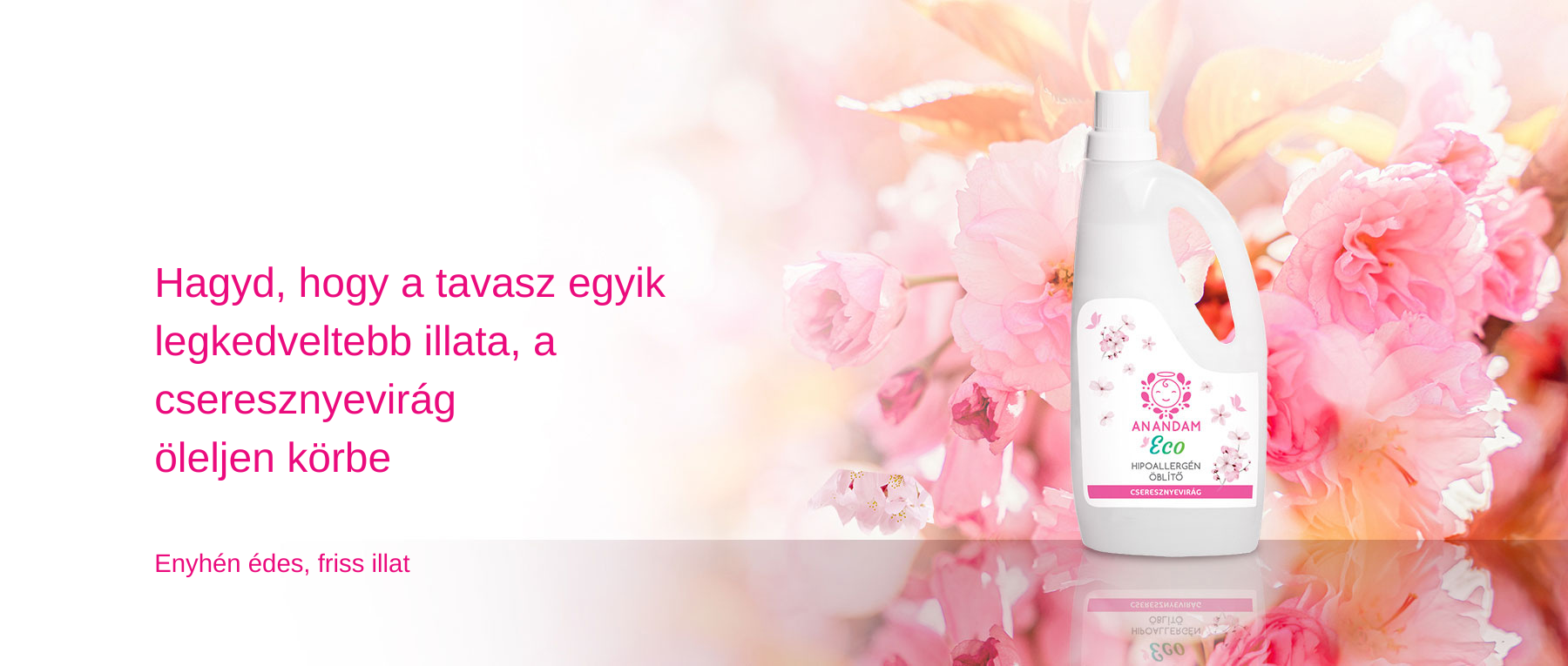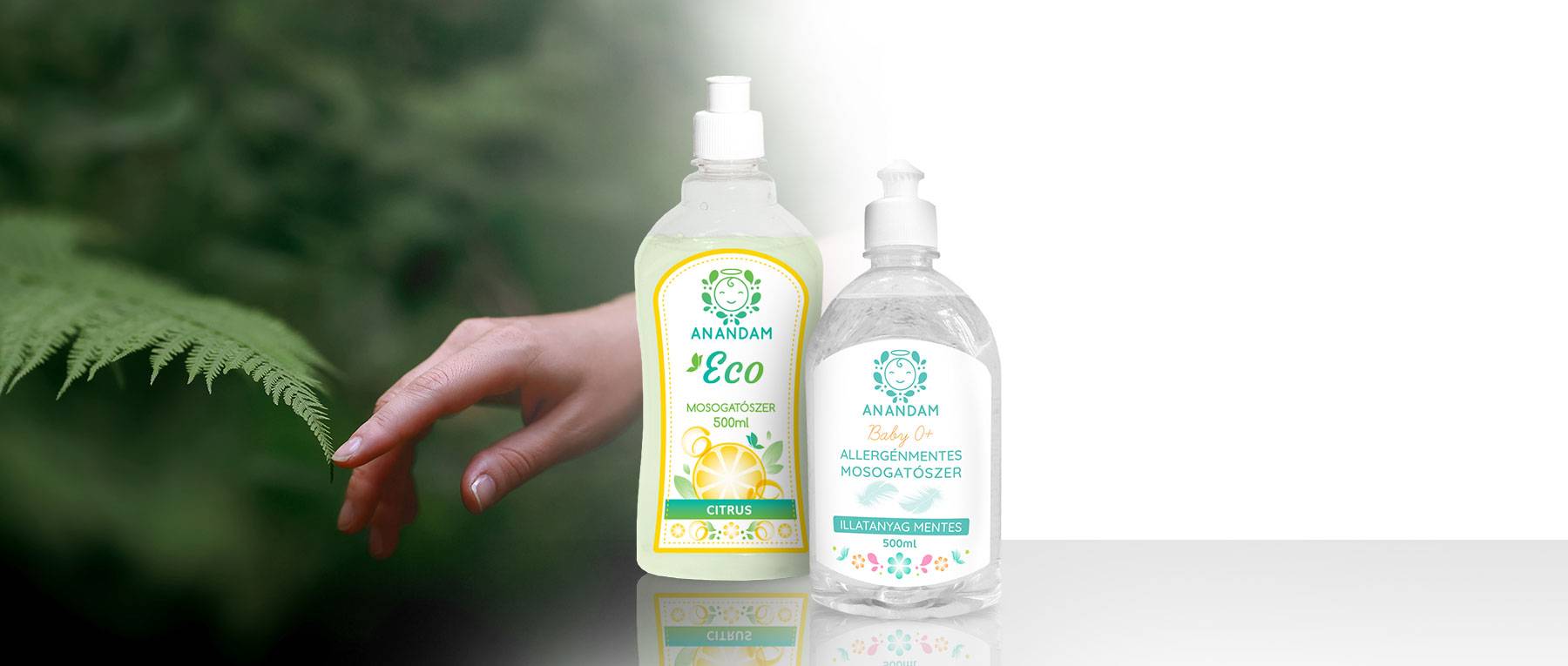 Mild detergents for the sensitive
Mild detergents for the sensitive
Mild detergents for the sensitive
Mild detergents for the sensitive
Mild detergents for the sensitive
With plant-based active ingredients for chemical-free washing
Pots that shine without drips
Gentle for sensitive hands
---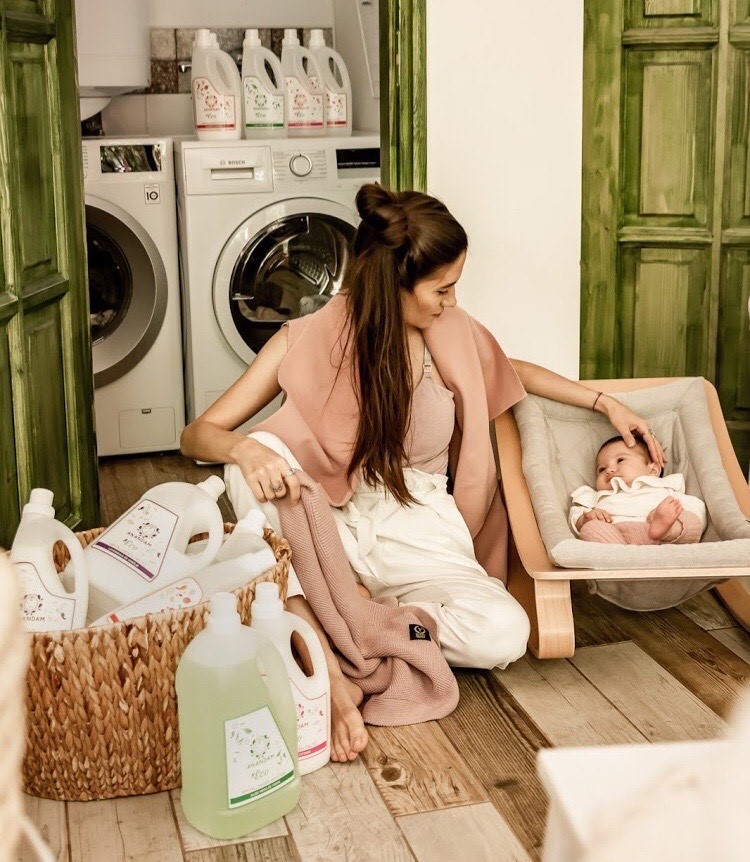 We got to know Rebeka as our enthusiastic customer, and we met thanks to Instagram. Rebeka discovered the brand product by product. In the meantime, we got to know each other, thanks to which we found common values ​​and friendship
Love and humility towards nature are also important for Rebeka, where cleanliness and chemical-freeness have particular importance, since she lives her daily life with her family in love, which is the source of energy, joy and health.
"I feel myself a truly happy and complete person since raising children and a garden."
Rebeka is a caring mother, loving wife, wonderful friend. We are grateful to her for leading the way as an example of love for nature and helping all those who also wish to follow this path.
---
---
Find your favorite detergent
---
---
Discover our popular products
---
---
Dive in the magic of scents
---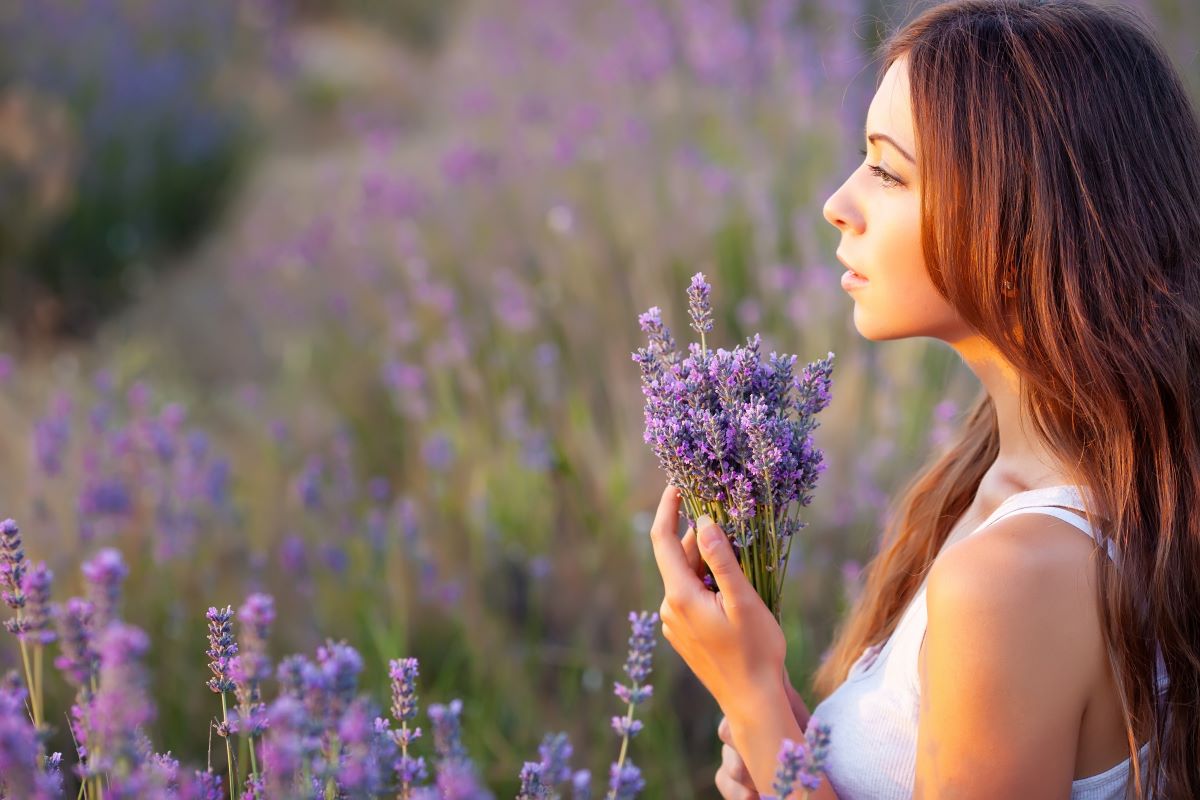 ---
Discover our lavender-scented products!
---
---

Dear Mother!
We would like to congratulate you from the bottom of our hearts! We wish you good health and a joyful baby expecting periods, and if you are already babysitting, many happy moments with your baby!
Another good news is that you can shop in our webshop with a 20% discount if you have a BABAMAMATUDAKOZÓ card. You can inquire a card here for free.
You just need to apply for the www.babamamatudakozo.hu site.
---